Bone-Up Vegan 120 tablets - a vegan source of calcium for strong bones | Jarrow Formulas
Jarrow Formulas Vegan Bone Up, provides calcium citrate, a vegetarian/vegan source of the essential mineral calcium and a form that has demonstrated superior absorption. Also, VEGETARIAN/VEGAN Bone-Up® is formulated with vitamin K2 as MK-7 (a more bioavailable form of vitamin K) and vitamin D2 to support the deposition of calcium into the bones as well as to assist in building up the organic bone matrix. Potassium citrate is also added for optimal osteo support.
Adequate calcium and vitamin D as part of a healthful diet, along with physical activity (above all weight bearing exercise), may reduce the risk of osteoporosis later in life. For best results use with JarroSil, the biologically activated silicon.
benefits
• improves bone density when combined with regular weight bearing exercise and a healthy diet
• contains additional nutrients for healthy joints
• suitable for men and women of all ages, children and even pets
background reading
The human skeleton contains at least 270 distinct bones at birth. By adulthood, the number shrinks to 206 as young bones fuse and grow together. Yet even after reaching maturity, the skeleton is continually "remodeled" throughout life. The number of bones may no longer change, but what remains is just as dynamic.
Between 2 - 4% of the skeleton is normally broken-down and rebuilt each year in an ongoing dance between osteoclasts and osteoblasts.
With age, however, bone-resorption and bone-building can fall out of balance. This is especially true in women, who typically lose 30% of their skeletal density between ages 45 and 75 as estrogen levels change. Yet in men, those same decades often result in a 15% loss.
And despite the negative effects becoming noticeable with age, it's clear that what we do for our bones along the way greatly impacts how they will fare down the road.

Calcium: Just a Start
The average adult skeleton amounts to roughly 14% of total body weight, with 1,000-1,200 grams being calcium alone. Undoubtedly calcium is important. Nevertheless, research indicates that 85% of women over the age of 20 and 50% of men over 35 consume less than the RDI (Recommended Daily Intake) for calcium. Making matters worse are diets high in sugar, protein (especially animal protein), caffeine and alcohol—all of which can cause calcium depletion from bones. The phosphoric acid in colas is particularly damaging as it binds calcium and makes it unavailable. Vegetarian Bone-Up provides 100% of the RDI for calcium in each serving. The vegan form of calcium utilized, calcium citrate, readily ionizes to facilitate absorption.
The connection between calcium and bone-health is solid enough that the FDA has issued an approved health claim in relation to osteoporosis: "Adequate calcium as part of a healthful diet, along with physical activity, may reduce the risk of osteoporosis in later life." But although calcium is a critical component of bone-tissue it is far from the only one.

Beyond Calcium
Magnesium (Mg), another under-consumed mineral, is necessary for skeletal health with 60% of bodily stores found in bone. Women with failing bone health tend to show diminished magnesium levels. Mg affects the level of parathyroid hormone (PTH), a critical regulator of calcium homeostasis affecting bone turnover. Mg is also necessary for the hydroxylation of dietary vitamin D, a process that converts it into the bioactive form called calcitriol.

Vitamin D helps regulate the absorption and excretion of calcium and phosphorous, necessary elements for producing bone-mineral, hydroxyapatite. It also stimulates the synthesis of osteocalcin—a protein directly involved in bone mineralization and calcium homeostasis. Numerous studies have shown that vitamin D intake promotes balanced remodeling and strong bone-building from childhood through senescence.

Vitamin K is essential for the carboxylation (i.e. activation) of specific bone proteins needed for building bone. Vitamin K also discourages unwanted calcium deposition in arteries. Vitamin K2, especially as menaquinone-7 (MK-7), is the more bioavailable form of vitamin K. K2 has a significantly longer biological half-life, remaining in circulation much longer than vitamin K1. MK-7 is the same type of vitamin K2 found in natto (from fermented soybeans), which is attributed as a time-honored secret to bone-health in Japanese women.
Zinc and manganese are present in small quantities in bone and help maintain the activity of bone-building cells, osteoblasts.
Vitamin C helps form collagen, the connective tissue that makes-up about 1/3 the weight of bone and imparts flexibility and durability.
In addition, the enzyme responsible for further strengthening (i.e. cross-linking) collagen-fibers requires copper.
Boron has been shown to reduce urinary losses of calcium and magnesium when daily intake reaches 3mg/day.
Finally, potassium helps support alkalization of the body so it is less apt to dissolve bone to neutralize an overly acidic systemic pH.

Living Formula for a Living Skeleton
The original Bone-Up® was first introduced over twenty years ago, but similar to your bones Bone-Up remains alive and dynamic.
As bone research uncovers additional insights about bone health, the entire Bone-Up family of products is updated to reflect those advances.
Often imitated, the Bone-Up family remains the tried and trusted leader for bone health. Over 1 billion Bone-Up capsules and tablets have been sold!
audience
Some supplements are suitable for both men and women of all ages as well as children. But other supplements are specifically targeted to the aging woman or man. Another supplement is especially suitable for athletes, regardless of gender. 
€4+ (NL) - €6,50+ (EU) - €15+ (world)
quantity discount is valid for any combination of products
free shipping >€30 (NL) or €5 discount >€30 (EU)
keep out of reach of young children
a dietary supplement is not a subsitute for a healthy diet ; do not exceed recommended dose
if you have a medical condition, are pregnant, lactating or trying to conceive, are under age of 18, or are taking medications, consult your health care practitioner before using this product.
books, probiotics and products bought in the SALE can NOT be returned
Find similar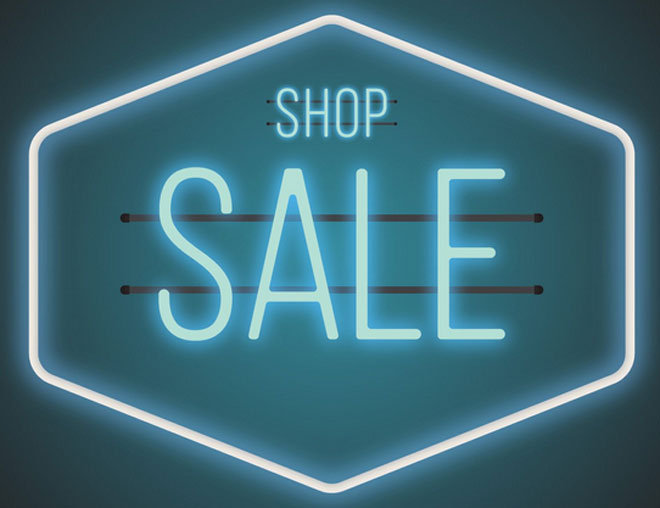 Available till: 01-09-2022
clearance sale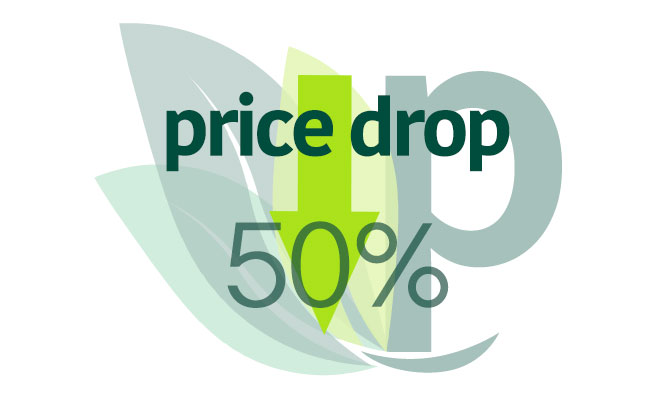 Available till: 01-09-2022
MonthSpecial: EXTRA discount
recommended use
Take 1 to 6 tablets per day with meals, preferably dividing the number of tablets equally with each meal to facilitate maximum absorption, or as directed by your qualified health care consultant.
this product contains per daily serving (6 tablets)
Vitamin C (ascorbic acid) 200 mg (333 % RDI)
Vitamin D2 (ergocalciferol) 1000 ie (250% old RDI)
vitamin K as MK-7 (Menaquinone 7 - vitamin K2) 45 mcg (13 % RDI)
calcium as calcium citrate 1000 mg (100 % RDI)
magnesium oxide 500 mg (125 % RDI)
zinc citrate 10 mg (67 % RDI)
copper gluconate 1 mg (50% RDI)
manganese citrate 1 mg (50 % RDI)
potassium citrate 99mg (3% RDI)
boron citrate 3 mg†
RDI = Recommended Daily Intake
† = RDI not established
Mineral amounts are elemental
ingredients
active ingredients (calcium citrate, magnesium, ascorbic acid, potassium citrate, zinc citrate, boron citrate, copper gluconate, manganese citrate, ergocalciferol from yeast Saccharomyces cerevisiae, menaquinone), filler (cellulose, vegetable stearic acid, yeast, vegetable magnesium stearate), anti-coagulant (silicon dioxide), food-grade coating.
storage
keep dry and closed at normal room temperature
keep out of reach of young children
contraindications
If you have a medical condition, are pregnant, lactating, or trying to conceive, or are taking medications (especially warfarin/Coumadin), consult your health care practitioner before using this product.
allergy information
contains soy (in trace amounts)
contains no other familiar allergens (wheat, gluten, lupin, nuts/tree nuts, celery, mustard, sesame seeds, dairy, egg, fish/shellfish or mollusks)
vegetarians/vegans
suitable for vegetarians and vegans