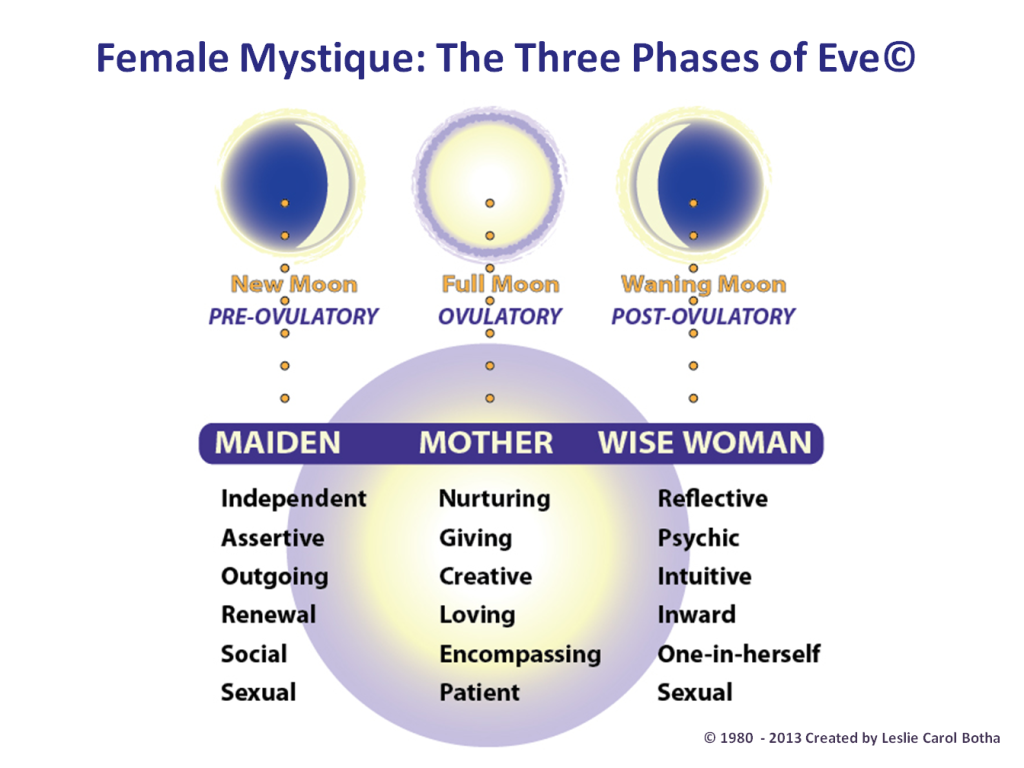 Hormonal balance in the menopause
Even the healthiest woman can run into hormonal problems when she enters menopause: once perfectly balanced hormones like estrogen, progesterone and testosterone are now produced in decreased quantities and cause problems such as the almost innocent hot flashes. Extreme estrogen dominance however, can also lead to formation of cysts in breast and uterine tissue.
It is not just women that suffer from estrogen dominance. Men too see testosterone levels drop with age or worse yet, have it converted into estrogen when they put on too much weight and become at risk for prostate cancer.
Fortunately, cruciferous vegetables such as broccoli, cabbage and sprouts have been shown to have a benign effect on hormonal health.One of the active ingredients is diindolylmethane which stimulates the breakdown of estrogen in the liver, so there is less of it being produced.
As a result there's less estrogen circuling in the body and the free testosterone that is available is literally able to bind better to receptors and do its beneficial work, such as build muscle, decrease fat tissue, improve mood, stamina and libido and decrease cyst formation.