404 Oops
Oops, page not found.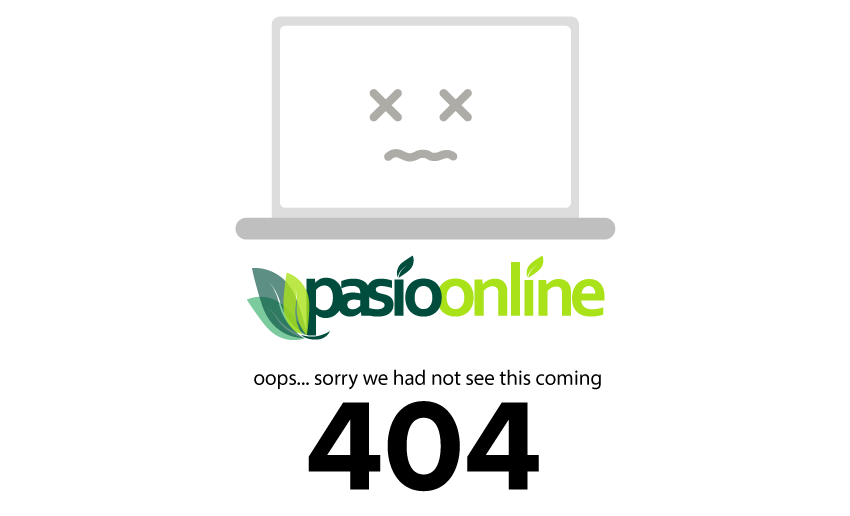 The page you requested was not found, and we have a fine guess why.
> If you clicked on a link to get here, the link is outdated, since the page may have been renamed in the meantime or put out of use. 
What can you do?
Have no fear, help is near!
There are many ways you can get back on track: use the sitemap  or the A-Z list . 
If you still can't find what you are looking for, look down to the bottom right corner and click on the chat box!  
If we aren't around, send an email to customers@pasioonline.com and we will send you an answer as soon as possible.